The transition from online to offline dating can be scary and dangerous because of the trust factor. People can disguise their true intentions and be dishonest with other people over the Internet. Many online daters are honorable individuals who mean no harm. However, online daters still have to be cautious to protect themselves just in case they come across bad apples. The following are some safety tips for transitioning from online to offline dating:
Always Meet at a Public Establishment
The number one rule for the online to offline transition is to meet at a public place for the first date. The rule can apply to as many dates as necessary for the daters to have complete trust in each other. Keeping the meetings to public environments prevents the possibility of any criminal activity or foul play.
Notify a Friend or Family Member of Impending Dates
Daters should notify someone in their immediate families or friendship circles of any impending dates. They should notify such people of the location, date and time of the date. Additionally, the parties should ask their loved ones to check on them just in case something goes wrong.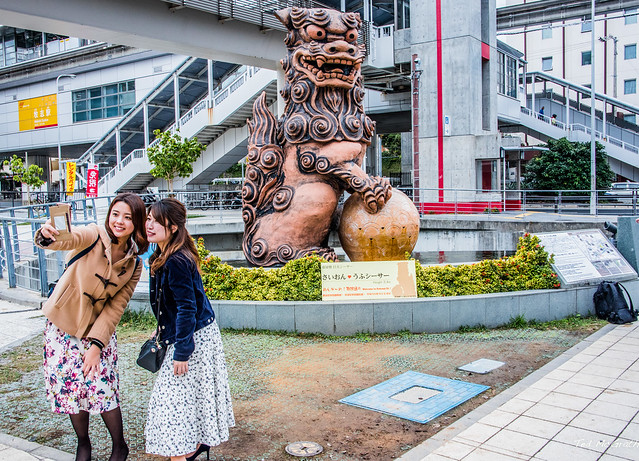 Do Not Give out Home Address or Work Information
Daters should never give out their home address information or work information until trust develops in the relationship. That trust may develop over the course of a few months, or it may take longer. Many people make the mistake of trusting online daters too quickly. Giving out personal information too soon can be disastrous, especially if one of the daters does it within the first 90 days. A good rule-of-thumb practice is to wait at least 90 days of consistent dating before giving out any personal information. People with poor intentions usually cannot disguise themselves any longer than 90 days. Therefore, waiting four months before disclosing personal information is ideal for preventing destructive mishaps.
Purchase Protective Elements
A female will want to have some protective elements just in case she gets into a dangerous situation in the parking lot. She should not assume that such will happen, but she will want to be prepared if it does happen. Pepper Spray and Mace are available in a wide variety of store locations, and the bottles are not expensive. Some manufacturers even offer Pepper Spray cans that have alarms on them that alert people in the vicinity of a struggle.
Check the Rear View Mirror
The safety practices should continue after the date ends. Daters should always check their rear view mirrors after a date to ensure that the other party is not following them. Again, such a thing may not occur, but a person can never be too sure. A successful transition will occur if daters follow the aforementioned advice. After some time getting to know each other, the two parties can exhale and relax.