Today it is very common to meet, date and even marry your dream partner online. There are hundreds of sites to choose from, the top five being Zoosk, Match.com, eHarmony, OurTime and Christian Mingle, but you won't have any success if you are tied to the old myths about online dating that you are still holding onto. Debunking these myths gives you the freedom to date online.
You are not going to find the relationship you are looking for if you are locked up in old beliefs from yesteryear. The key to success is to debunk those old myths and traditions and let yourself go.
Below is a list of myths and truths to get up to date. You have nothing to lose and everything to gain.
The Internet's not safe.
Truth – you get to know a person's likes and dislike, attitudes and see their pictures before talking to them.
I know lots of people. I don't need online dating.
Truth – when all your work associates and people you know are friends, meet your date online.

I am too old for online dating.
Truth – You'll find you get winks and dates faster than the young girls.
Everyone on these websites lies about everything; I'll just meet liars.
Truth – Exaggeration is not only found online.
I am not so desperate that I have to go to online dating.
Truth – There are over 10 million people who belong to dating sites.
I'm not ready for a serious relationship, so why should I join?
Truth – tell that to the millions with friends around the world.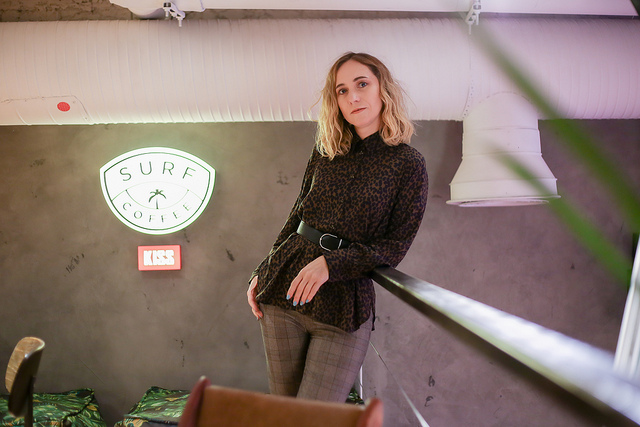 Profiles are simply made up.
Truth – a profile should only show you what the public needs to see. Personal information is reserved for individual expression.
If the man is good looking or a woman is cute, they must be nuts or have a bad personality to be dating online.
Truth – a match is in the eyes of the beholder.
Dating websites are so expensive.
Truth – Most sites cost about the same as a cup of coffee a day.