New York is a world-class city and it has people from literally everywhere. One great adventure is to go on a quest to find the most exotic ethnic restaurants. These restaurants are not the tourist destinations, nor are they in the most popular neighborhoods. Some of them are small and offer simple rather than fine dining. Nevertheless, what they lack in fancy designs, they make up in tasty food that is authentic.
It is extremely satisfying to fine a vast array of ethnic culinary tastes in New York. In many cases, the food in New York tastes better than the food eaten in the original countries themselves. This is because New York has everything. The best and most wonderful ingredients are fresh and available. This includes fruits, vegetables, meats, seafood, spices, and even things that are rare.
For this adventure, the foods from the following countries were on the culinary radar:
Ethiopian
Cambodian
Moroccan
Peruvian
Indonesian
It is a delight to report the restaurants found in the "city that never sleeps," one of the greatest cities in the world – New York.
Ethiopian
A favorite staple that accompanies an Ethiopian meal is a type of white sponge bread. It is very soft. Its name is "injera." It has a slight sour dough taste. This sponge bread serves as a scoop to load up with spicy beans, meats, and vegetables that one eats by hand.
According to CBS NEWS 2011 report, the five best Ethiopian restaurants are:
Ghenet at 348 Douglas St. in Brooklyn
Awash at 947 Amsterdam Ave. in Manhattan
Meske at 468 W 47th St in Manhattan
Queen of Sheba at 650 10th Ave. in Manhattan
Massawa at 1239 Amsterdam Ave. in Manhattan
Cambodian
Cambodian food is very rare in New York, but there is the delightful experience of the Torsu food truck which hangs out at 5th Ave & 21st St. Try the Chhar Kuey Teo Koke, which is a three-time sautéed flat rice noodle mixed with egg, garlic, chicken, and green cabbage. For a spicier dish, there is the Karry Tuek, which is a curry.
Moroccan
A favorite Moroccan food is a tagine, which is a type of hearty stew cooked in a clay pot. Try the Kefta tagine, which is beef or lamb meatballs made with cinnamon, coriander, garlic, onion, and parsley, stewed in a tomato sauce with eggs added just at the end.
According to CBS NEWS 2014 report, the five best Moroccan restaurants are:
Zerza Moroccan Home Cooking at 320 East 6th Street
Tagine at 221 West 38 Street
Shalel Lounge at 65 1/2 West 70th Street
Cafe Mogador at 101 St. Marks Place
Cafe Gitane at 242 Mott Street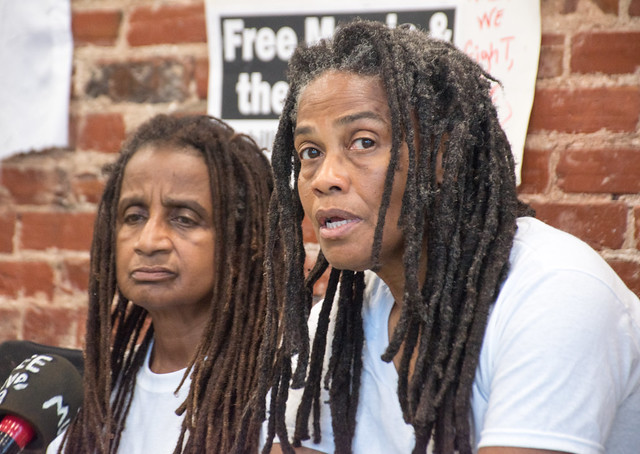 Peruvian
The Peruvian dish most famous is Lomo Saltado made from beef, onions, tomatoes, and chili with fried potatoes and rice.
Here are three restaurants to try:
Raymi at 43 W 24th St
Pio Pio at 702 Amsterdam Ave.
Lima's Taste at 122 Christopher St.
Indonesian
Indonesian food is also a rare find in New York, but there are two great restaurants to try:
Bali Nusa Indah at 651 9th Ave.
Mamak at 174 2nd Ave.
Are your taste buds popping with excitement? They should be! An exotic ethnic culinary adventure is waiting in New York.