First dates can be tough. If you want to insure a second date, follow these guidelines and go ahead and make that reservation.
1. Steer away from talking about yourself – This can be difficult. We all love talking about ourselves and our achievements. But too many times we lose track of how long we have been talking. Before you know it, the date is over and you know nothing about your date because you never shut up. I'm not suggesting going completely "to the ground". Instead, focus most of your conversation on the other person. If your date is also going by this guideline, it creates a nice conversation flow that is more equal.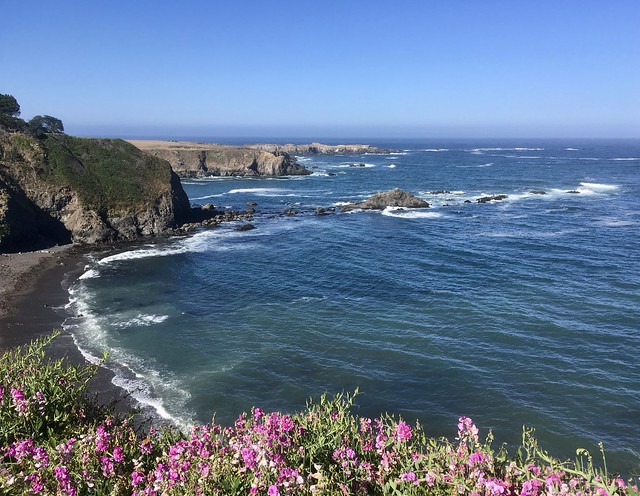 2. What questions do I ask, right? – Questions about where someone was born are usually safe. If you want to ask questions about family, ask about siblings. Sometimes the parent subject can be a bit touchy. If your date is comfortable, he/she will bring up the parents. Questions about food and what your date likes to eat are always safe. People love to share dining experiences they remember. Questions about your date's work and how they chose the field are also usually comfortable questions for most people.
3. When your date answers your questions, don't opine – Too many times someone brings all the right ideas for bringing great questions and talking topics, but then fails because they are critical of their date's answers. This is a time to listen and learn about someone, not impress them with your great wisdom. For example: YOU – "How did you find yourself working in Oklahoma?" YOUR DATE – "Oh, I grew up here and I am in love with this place." YOU – "Really, I hate it here. Hate the wind, tornados, ice storms, drought. You name it, I hate it here." This is a perfect example of a date gone wrong.