New Year's resolutions often get a bad rap, since many people never follow through on their resolutions. However, if you make resolutions as a couple, you'll be able to keep each other accountable. Making resolutions together offers a great way for the two of you to work on improving your relationship in the coming year. If you're not sure how to get started, use these tips to come up with some New Year's resolutions as a couple before January 1st rolls around.
Tip #1 – Limit Your Number of Resolutions
First, make sure you limit the number of resolutions you make as a couple. Choose one to three resolutions to work on for the coming year. Too many resolutions may feel overwhelming, making you give up. If you're having a hard time narrowing down your resolutions, make a list and choose a couple that you both think are most important to the growth of your relationship.
Tip #2 – Consider Your "Couple Identity"
As you're trying to come up with some couple resolutions, consider your "couple identity." Think about who you are as a couple. Ask each other what you want to create together in the relationship. Figure out where you are in the relationship now, and then figure out where you want to be next year. Answering these questions will help you decide on your New Year's resolutions.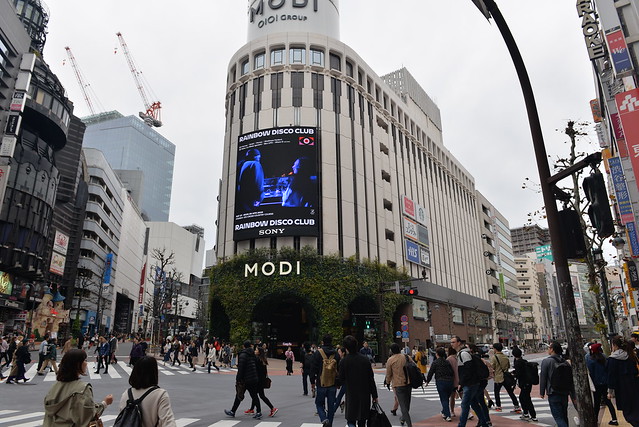 Tip #3 – Make Resolutions That Bring You Closer
Make resolutions for the New Year that will bring you close together. For example, if you have a hard time carving out time for each other, you could resolve to have weekly or monthly date nights. If you want to reduce your arguments, consider setting a resolution to speak respectfully to each other, even when you are disagreeing with one another. Find areas of the relationship that you want to improve, and find steps you can take to make changes that will bring the two of your closer.
Tip #4 – Keep Resolutions Specific
Many resolutions fail because they are too general. As a couple, keep your resolutions specific. Don't just make a resolution to spend more time with each other. Instead, make a resolution to dedicate one night a week to a date night. Then, figure out what you need to do to make your date nights happen, whether it's making reservations early or finding a babysitter for the kids. If you make your resolutions specific, you're more likely to keep them.
Tip #5 – Ensure Resolutions are Achievable
Last, make sure that your resolutions are achievable. You should set goals for the coming year that you know you can accomplish. Talk about what you can do to attain the resolutions you've made as a couple. If you cannot come up with steps to attaining your resolutions, they probably aren't good, achievable options.