A man only has one opportunity to propose to his prospective wife. He will want to make it memorable for her and gracious for himself. Movies and television shows have displayed a wide range of creative marriage proposals over the years. They have all involved the traditional act of bending down on one knee and asking for the woman's hand in marriage. What made them unique was the surprise factor that they had on the female. The following are some ideas for creative wedding proposals:
The "Will You Marry Me?" Dessert
Pulling off the dessert proposal is easy because a woman will always want to go out to eat at her favorite restaurant. The male can pretend the two are just going out on a routine date with each other. He can then arrange for the waiter to serve the engagement ring on top of a delicious dessert such as a Chocolate Decadence Cake. The cake could be a symbol of the level of sweetness that their everlasting union will have.
The Singing Fool Proposal
Music is one of the most popular ways to touch a woman's heart. Therefore, a man can score a highly romantic proposal if he knows how to sing and write song lyrics. The ability to play the guitar or an alternative musical instrument would make the proposal perfect. The best time to sing a proposal song is at night after dinner or after the female has had a relaxing bath.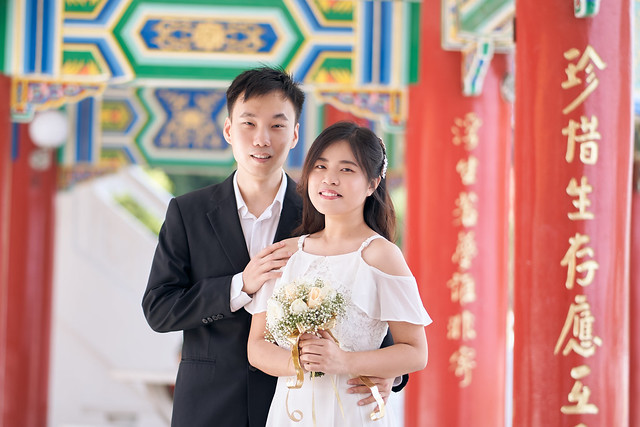 The Kidnapping Proposal
The kidnapping proposal is an elopement of sorts, and the male would have to know that the female is going to give a definite "yes" answer to the question. The kidnapping proposal is secretive. The male coerces his girlfriend to go on a secret trip with him, and then he proposes to her right at the location in which they will get married. The plan is to come back from the trip as husband and wife. The kidnapping proposal is best for couples who have been talking about marriage for quite some time. Additionally, it works best for people who are spontaneous at heart.
The Easter Egg Hunt Proposal
The Easter egg Hunt proposal can be challenging because it requires the male to convince a grown woman to participate in an Easter egg hunt. Convincing the female to participate may be hard if the couple has no children. However, an adventurous woman with a good sense of humor will probably go for it. The male must know his mate well if he is going to try to the Easter egg hunt proposal. The way to conduct the Easter egg hunt is obvious. The male will hide the engagement ring in a plastic egg and ask his mate the big question when she finds and opens the egg.
A man can think of hundreds of creative proposal ideas. The key to success is choosing a method that matches the woman's innermost desires.