After you meet your soul mate on a dating site, the next step is marriage. Some may want a big wedding, with all their friends in attendance. Others throw smaller ceremonies with just a few close relations.
Regardless, we all want to hold a wedding in an exotic locale, if possible. The problem is these venues require lots of money. Sure, the rich and famous can rent out private islands or resorts for such occasions. But what about the average person? Is there any hope of having a wedding in a location with trees, birds and rivers. The answer is yes.
Here are four of the most beautiful places to hold an outdoor wedding on a budget.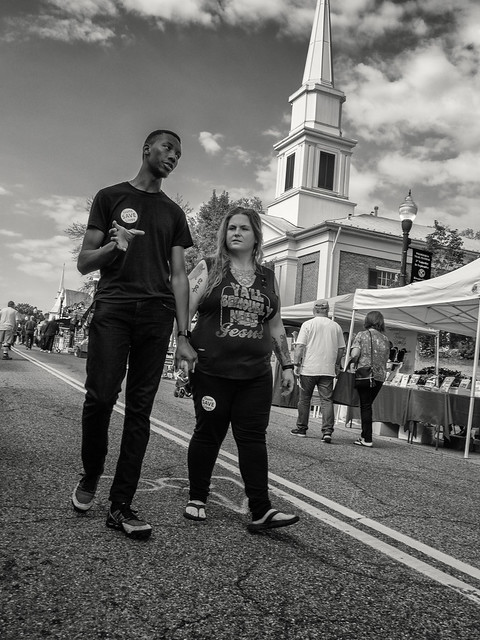 4. Rocky Mountain National Park
Lovers may want to have their wedding ceremony in Colorado's Rocky Mountain National Park if they are fond of high altitudes. Saying your wedding vows at 12,000, feet will give new meaning to the phrase "take my breath away."
The snow-capped peaks offer a scenic wedding locale befitting royalty. All of this is possible for only a small $150 non-refundable administration fee.
3. Golden Gate Park
Golden Gate, in San Francisco, is the third most visited park in the United States. There are many sites throughout Golden Gate for weddings. Middle Lake is popular for its thick, green foliage. The birds singing during the wedding will prove memorable.
There is a performance bond of $500, plus a reservation fee, to stage a wedding in Golden Gate Park.
2. Yosemite National Park
California's Yosemite National Park has twelve spots to hold weddings. All offer exquisite views of the natural surroundings. The sites are on a first-come basis, meaning all you and the party have to do is show up. There is no need to make reservations. The park service requests that those wedding parties of over ten people stick to the sites listed on the Yosemite website; others can basically arrive and hold the wedding wherever they like.
Yosemite is the place for those who want a backdrop of peaks, valleys and streams. Be sure to inform guests of the $20 per car entrance fee.
1. Cumberland Island Georgia
Off the coast of Georgia is Cumberland Island, a natural preserve that remains untouched by but a few humans. Cumberland is number one on this list for good reason. It is such a beautiful place that John F. Kennedy, Jr., and Carolyn Bessette held their wedding here in 1996. Your future spouse will fall in love again as he or she says their wedding vows while wild horses gallop around in the background.
A wedding can be held anywhere on the island. You just first have to make a reservation with the park service because they jealously guard access to this beautiful land.